Batteries materials graphite powder for li-ion battery anode
| | | |
| --- | --- | --- |
| Parameter | Unit | Data |
| D10 | um | 8.087 |
| D50 | um | 17.649 |
| D90 | um | 33.08 |
| Tap density | g/cm3 | 1.324 |
| Moisture | % | 0.035 |
| Carbon | % | 99.96 |
| Specific surface Area | m2/g | 2.022 |
| First Discharge Capacity | mAh/g | 345.2 |
| First Coulombic Effiency | % | 93.4 |
Specification
1.Appearance: Black powder.
2.Application: Anode materials for lithium ion batteries.
3.Main features: High capacity, compact density, good cycle performance of charge and discharge.


CAS No: 7782-42-5

ENINEC No: 231-955-3

MF:

Grade Standard:Industrial

Purity:99.95%

Appearance: Black Powder

Specific surface area:15.6m2/g

Bulk density:1.17g/cm3

Size:

40-50nm, 80-100nm, 1um

Shape:

Flake
Note: We can supply different size products of conductive graphite powder according to client's requirements.
Graphite powder with melting point of 3850 ± 50 ºC, boiling point of 4250 ºC, even after ultra-high temperature electric arc burning, weight loss is very small. Graphite also with thermal small expansion coefficient and at 2000 ºC temperature strengthen increase which is double than before. Graphite is available to use in electrical conductivity and thermal conductivity industrial like electronic industry and thermal insulation material.
1. Graphite with excellent electrical conductivity, thermal conductivity: Graphite's conductivity is higher than the general non-metallic minerals a hundred times. Graphite's thermal conductivity is much better than steel, iron, lead, and other metal element materials. With the great properties, graphite powder is widely used as electrode, the positive brushes, carbon rod, carbon tubes, mercury positive converter, graphite gaskets, phone parts, television picture tube coatings in the electrical industry as a manufacturer.
2. Graphite powder is also a good lubricating additive powder. The performance of lubrication depends on the size of the graphite flake graphite, the larger of the flake the smaller of the coefficient of friction and lead to the better lubrication.
3. Graphite powder is stable powder at room temperature, graphite is acid, alkali and corrosion resistance and also resistance of organic solvents.
Conductive graphite powder should be stored in dry, cool and sealing of the environment, please don't be exposure to air, besides should avoid the heavy pressure, according to ordinary goods transportation.
Packing detail:conductive graphite powder is available of 100g/bag, 500g/bag, 1kg/bag, according to customer's requirements.
Shipping detail: lead time is 2-5days after receive the payment. The delivery method is DHL, EMS, TNT, Fedex etc.
Our Graphite raw material products supply :
Graphite powder can be divided into two main categories:
1. Natural graphite
2. Synthetic graphite
Among them, natural graphite has the following kinds:
1. Flake graphite
2. Spheroidal graphite
3. Micronized graphite
4. Expandable graphite
5. Soil graphite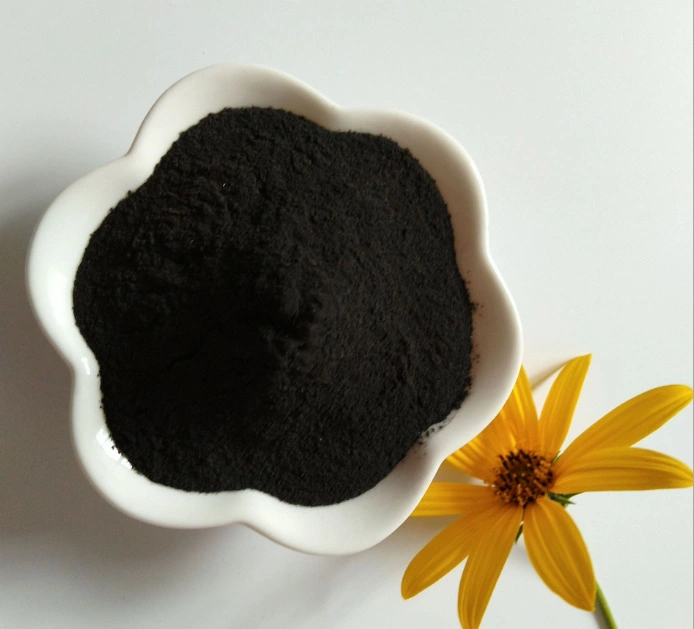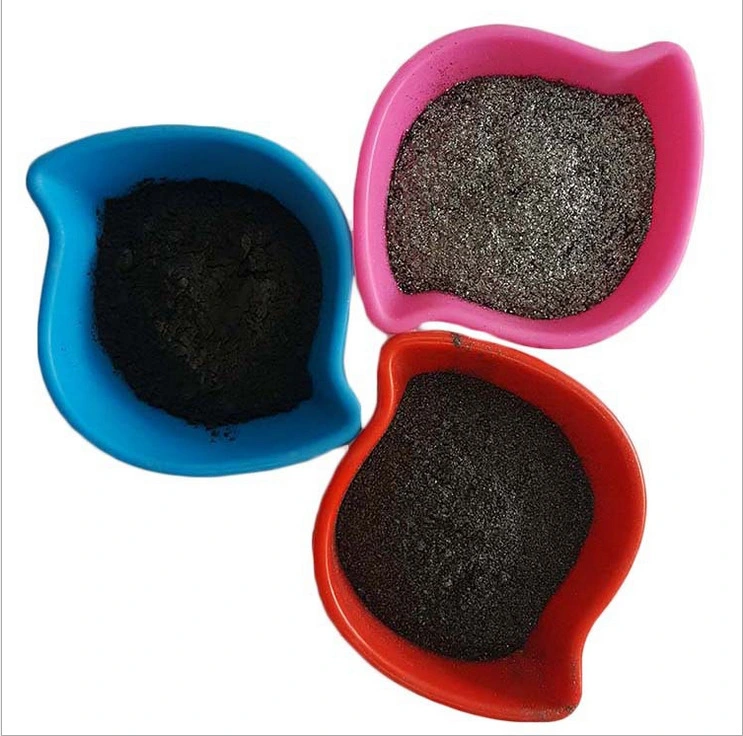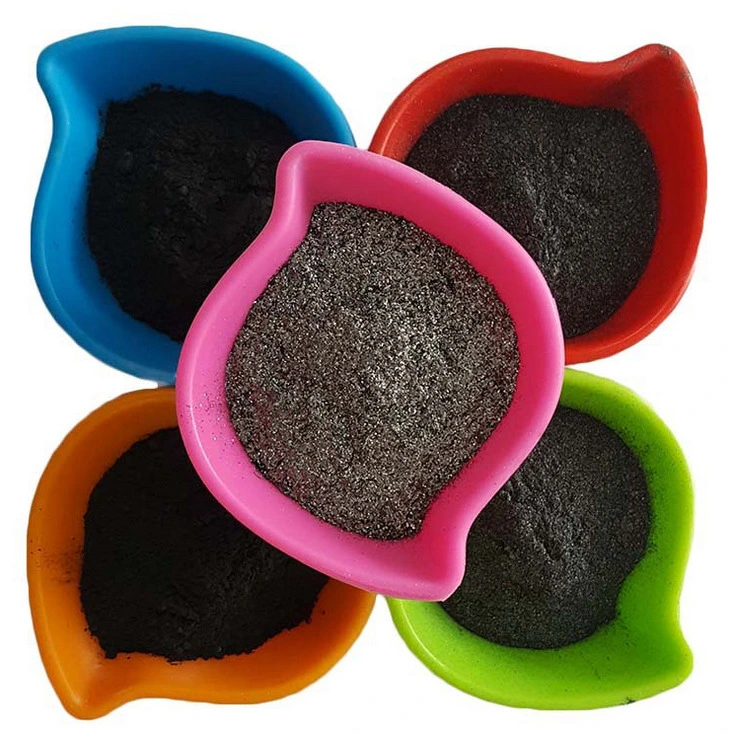 For More Details , Kindly contact us :