Backed by over 28 years of experience of manufacturing, marketing and distributing premium carbon metallurgical products and solutions worldwide, Rongxing Group is committed to providing a range of high quality, innovative, cost-effective products, solutions and services. The main products are graphite electrode, electrode paste, graphite powder, calcined petroleum coke, carbon brick.

The company attaches great importance to the development, accumulation and upgrading of patented technologies, having strong equipment, process research and development capabilities and product innovation capabilities, strictly implementing international standards, industry standards, and implementing total quality management. Rongxing holds itself to the highest quality standards that control everything from incoming raw materials to final factory production. All materials are tested to ensure they meet industry standards before entering the manufacturing phase. Our maxims are uncompromising quality, outstanding customer service and operational dependability. To continually improve our products, services and our quality management system by establishing and reviewing quality objectives on a consistent basis. For large-scale projects and special solutions in particular, we offer customers a one-stop shop. Working together with both our customers and primary agents, end users will be asked to complete our Electrode and Furnace Data Form. This information will be carefully reviewed and used to determine the appropriate grade of electrode for the particular application. Our goal is to supply the most cost effective electrode for your operation, an electrode that will run without breakage and offer efficiency in production.

We focus on continual product development, improvement, thoughtful services and technical support. Professional technicians will visit customers regularly; Providing after-sales support; Rongxing has proven to be a reliable and qualified supplier of superior graphite and carbon products to various international operations.

What is Carbon anode?
In smelters running with prebake technology, Carbon Anodes, consisting of calcined petroleum coke and coal tar pitch as a binder are consumed.
Rongxing could supply can supply any size of Anodes under spot or long-term agreements.
We believe that being focused on the process of high quality manufacturing gives us an unmatched perspective of the challenges facing consumers and suppliers. Additional to the raw materials we are therefore capable with our inhouse Engineering Division to provide support and an in depth understanding of the individual requirements.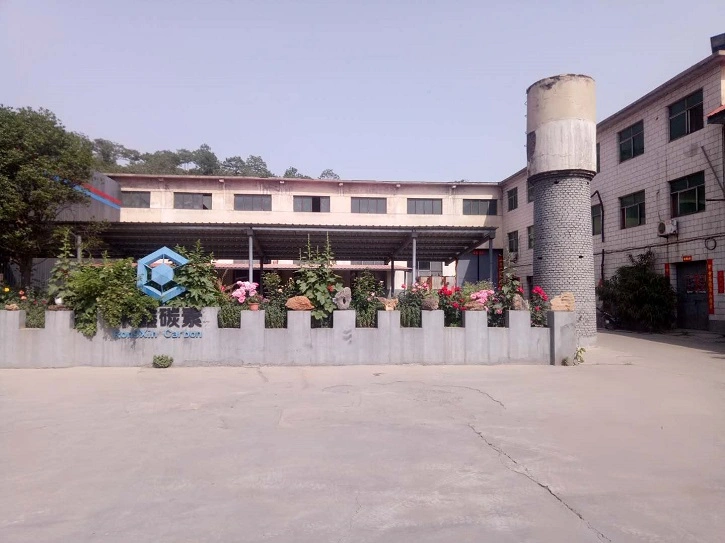 Now our products include:
Carbon pre-baked anode,electrode paste and recarburizers (including anthracite carburant, calcined petroleum coke carburant, graphite recarburizer) are core products, and also produce pre-baked anode, anode scrap, carbon brick coal and petroleum coke.
Our products are exported to Pakistan, Malaysia, Russia, Oman, Iran, Egypt, Czech Republic, Slovenia, etc. approx 20 countries and regions.And are well commended both in domestic and abroad.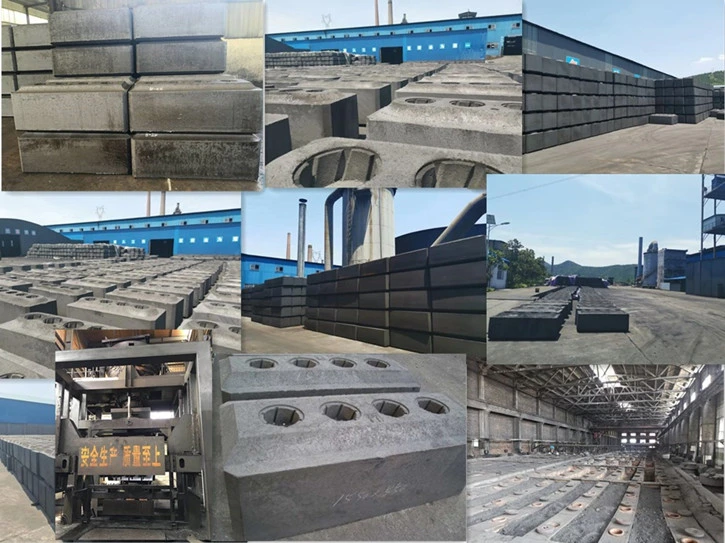 Pre-baked Carbon Anode Specifications
Carbon Pre-baked Anode
Specification
Typical
Unit
Value
Method
Real Density
2
g/cm3
min
ISO 8004
Apparent Density
1.5
g/cm3
-
ISO 12985
Air Permeability
0.5-1.5
npm
-
ISO 15906
Compressive Strength
35-40
N/mm2
-
ISO 18515
Youngs Moudle
3.5-5.5
Gpa
-
ISO 12989
Flexural Strength
8-14
N/mm2
-
ISO 12986
Specific Electric Resistance
52-60
μΩm
-
ISO 11713
Cof. Lin. Thermal
3.5-4.0
μm/(k.m)
-
ISO 14420
Thermal Coductivity
3-4.5
W/(k.m)
-
ISO 129087
Ash
0.5
%
max
ISO 8005
Air Reactivity Residue
70-85
%
-
ISO 12989-1
Dust
2-10
%
-
Lost
8-30
%
-
CO2 Reactivity Residue
84-92
%
-
ISO 12988-1
Dust
1-10
%
-
Lost
4-10
%
-
Elements
S
0.5-3.0
%
-
ASTM D6376
V
30-500
ppm
-
Fe
100-500
ppm
-
F
150-600
ppm
-
Ca
50-200
ppm
-
Al
150-600
ppm
-
Ni
40-200
ppm
-
Si
100-300
ppm
-
Important:Figures given above are typical properties,other specialized products customer need,pls contact Lily for more info.
Pre-baked Carbon Anode application
Prebaked Carbon Anodes are a particular type of consumable electrodes (anodes) designed for aluminium smelting through the Hall-Héroult process. During the smelting process, these carbon anodes are suspended within the electrolysis cell(s) containing the electrolyte, which is primarily aluminium oxide (Al2O3). In the process, prebaked anode is consumed at a rate of approximately 450 kg of anode per tonne of liquid aluminium produced.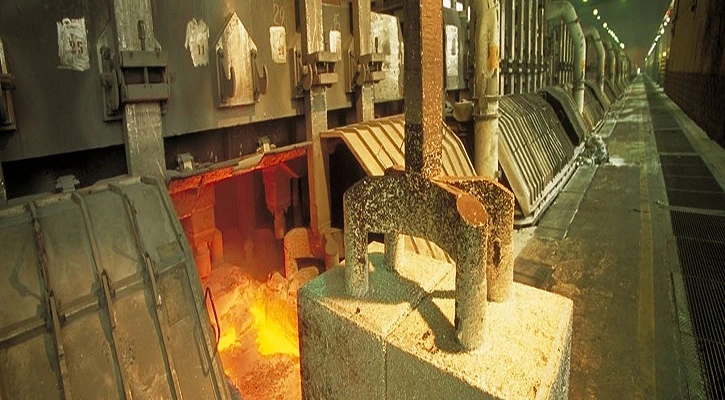 Main Featrues
Low ash and high strength
Low electrical receptivity
made from the qualified petroleum coke and coal tar pitch
Optimization of the baking process
Few impurities
Tailor-made production covering mould and specification
Quality Assurance of Our Carbon Anode
We are ISO certified,third party inspection such as SGS or other inspection body could be available before delivery.
Actually,our product 's quality performance has been well confirmed through global clients' continuous orders.Clients could test it is through a trial order if possibile to dispel doubts.
Our team of experts is looking forward to providing the Specifications best suitable for your application!