Customized Graphite anode bilapore for electrode battery from qualified manufacturer
Graphite plate is available for different applications.
Material
:Eextruded, molded and isostatic graphite
Various Sizes: machining as per customers' requirements.
Surface prcoessing: Saw, Milling, CNC processing
It has the advantages of thermostability, superior self-lubrication, easy to pull and push, and anti-oxidation.
Characteristic

Metric Unite

English Unite

Bulk Density

g/cm3

1.75-1.90

Lbs/ft3

110-119

Porosity

%

10-15

%

10-15

Flexural Strength

Mpa

30-40

Psi

4350-5800

Compressive Strength

Mpa

60-80

psi

8700-11600

Ash Content

%

0.1

%

0.1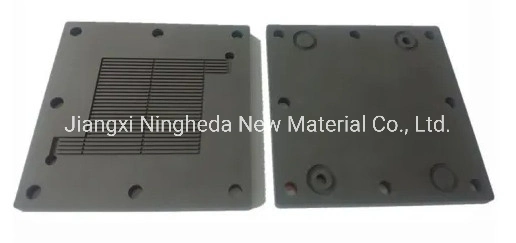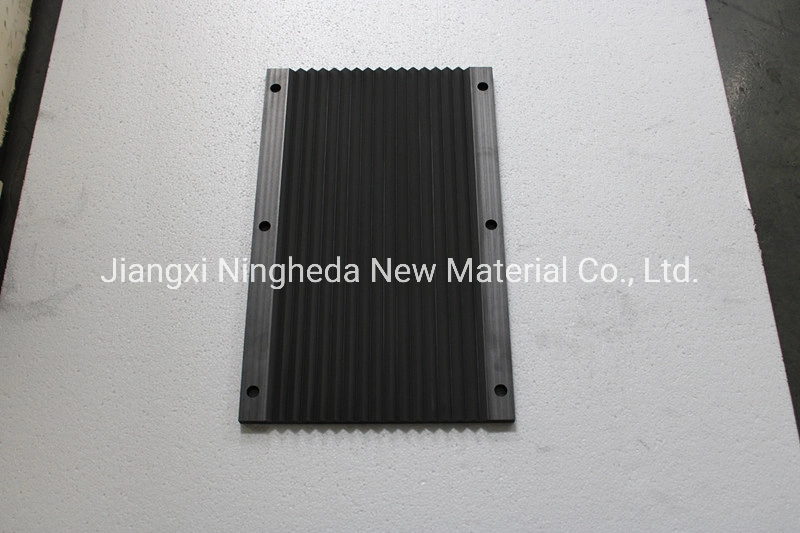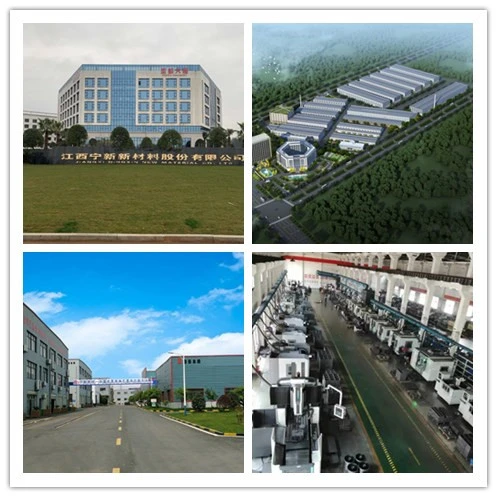 Customized Graphite anode bilapore for electrode battery from qualified manufacturer