Graphite Petroleum Coke GPC|Artificial Graphite|Graphite Fines for Steel Cast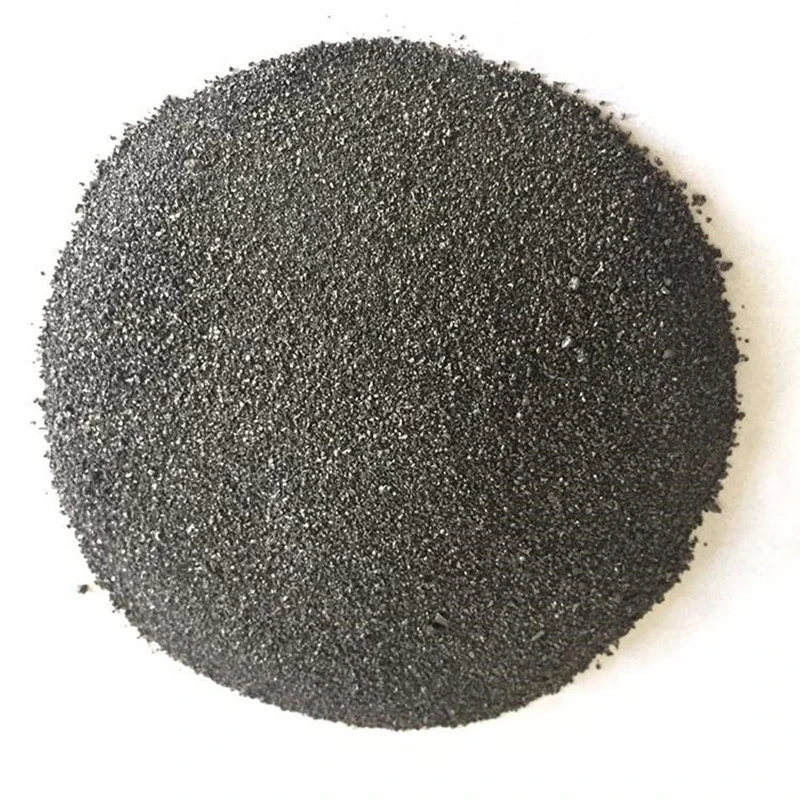 The High-temperature Graphitied Petroleum Coke is the product of Acheson calcining center, with a temperature of 3000ºC above, long-term cacination, complete graphitization. It is characterized by high fixed carbon, low gas impurity content, rapid dissolution and high recovery. It is the first choice for ductile cast iron for recarburization.

The Medium-temperature Graphitized Petroleum Coke (Semi-Graphitized Petroleum Coke) is a thermal insulation layer of Achesion's high temperature graphitized semi. The calcination temperature is in the range of 1700ºC-2700ºC. It belongs to medium-temperature graphitized products. It characteristics as high fixed carbon, fast dissolution, high recovery, and moderate sulfur content (0.2%-0.4%), low nitrogen content (800-2000ppm), which is almost same lubrication and clear drawing like high temperature graphitized petroleum coke. It can be widely used in recarburization of gray cast iron, which is of high cost-effective.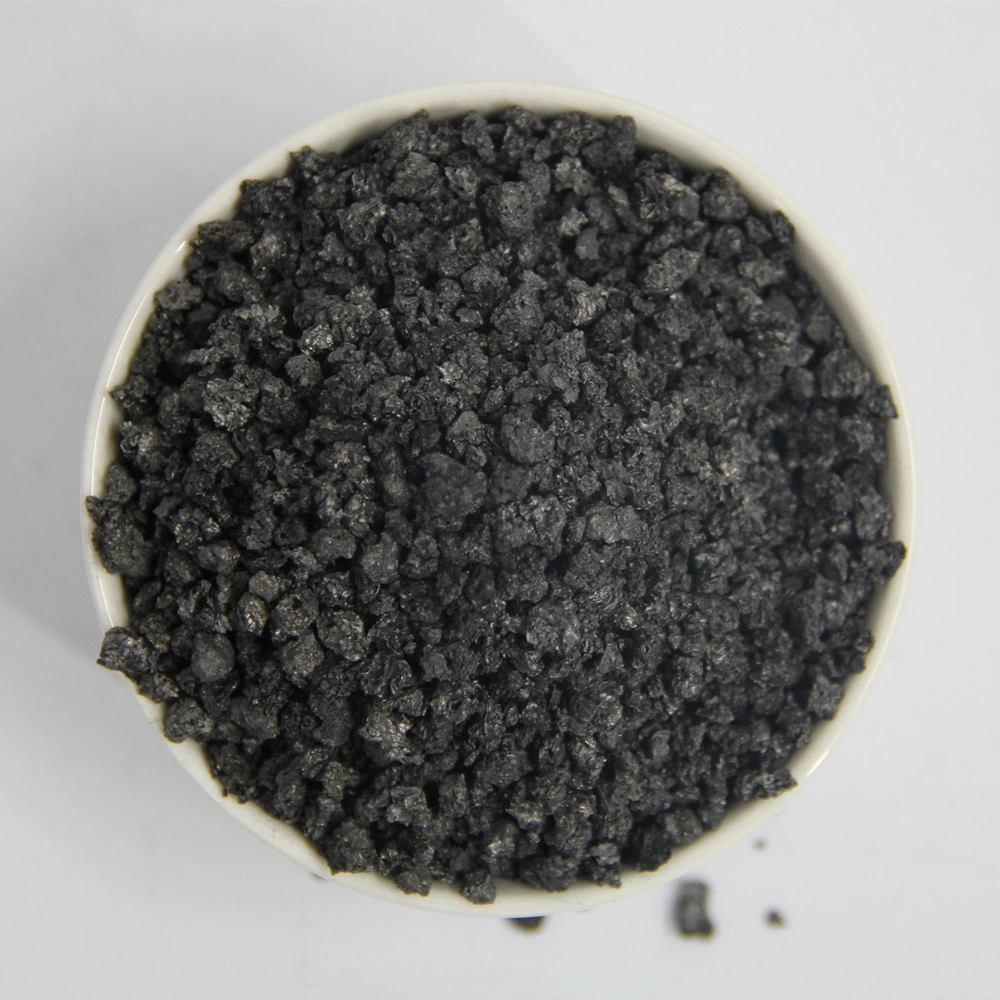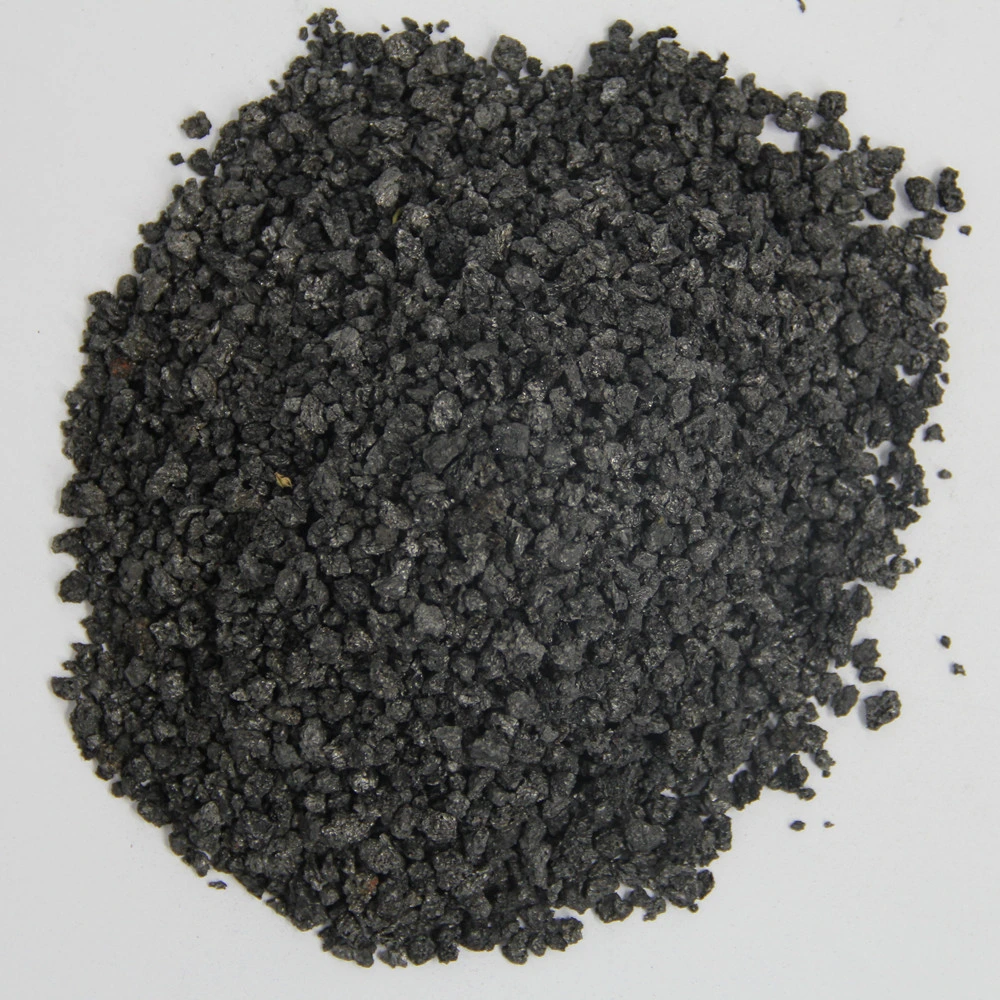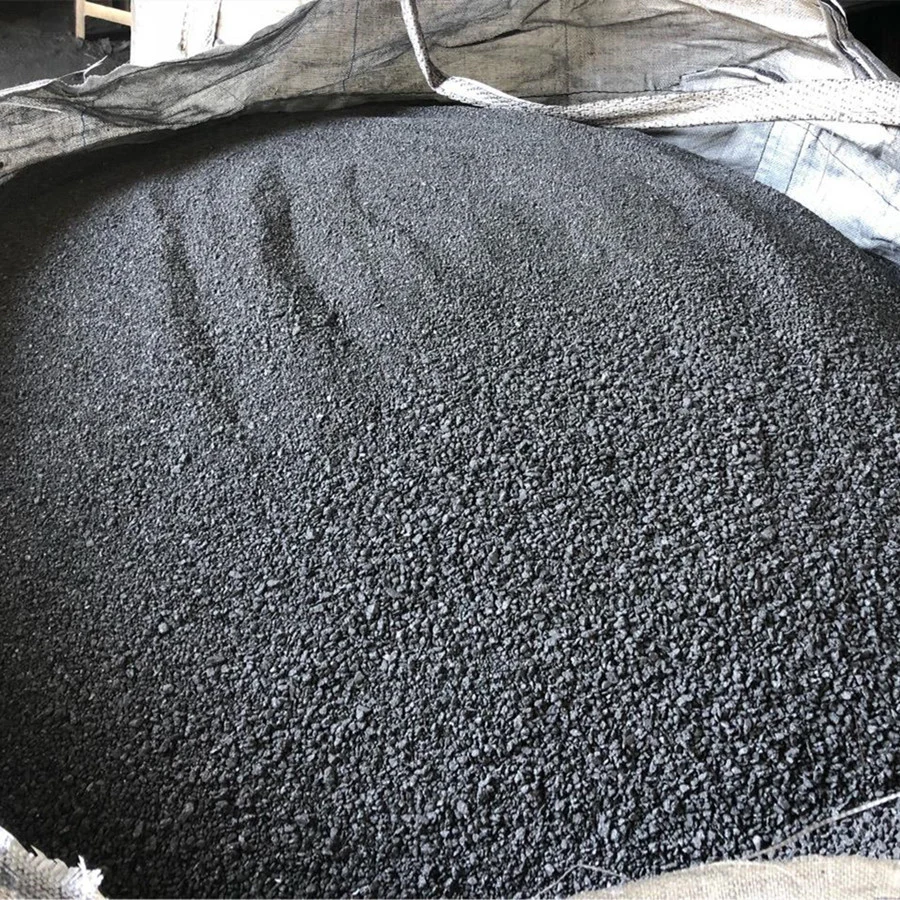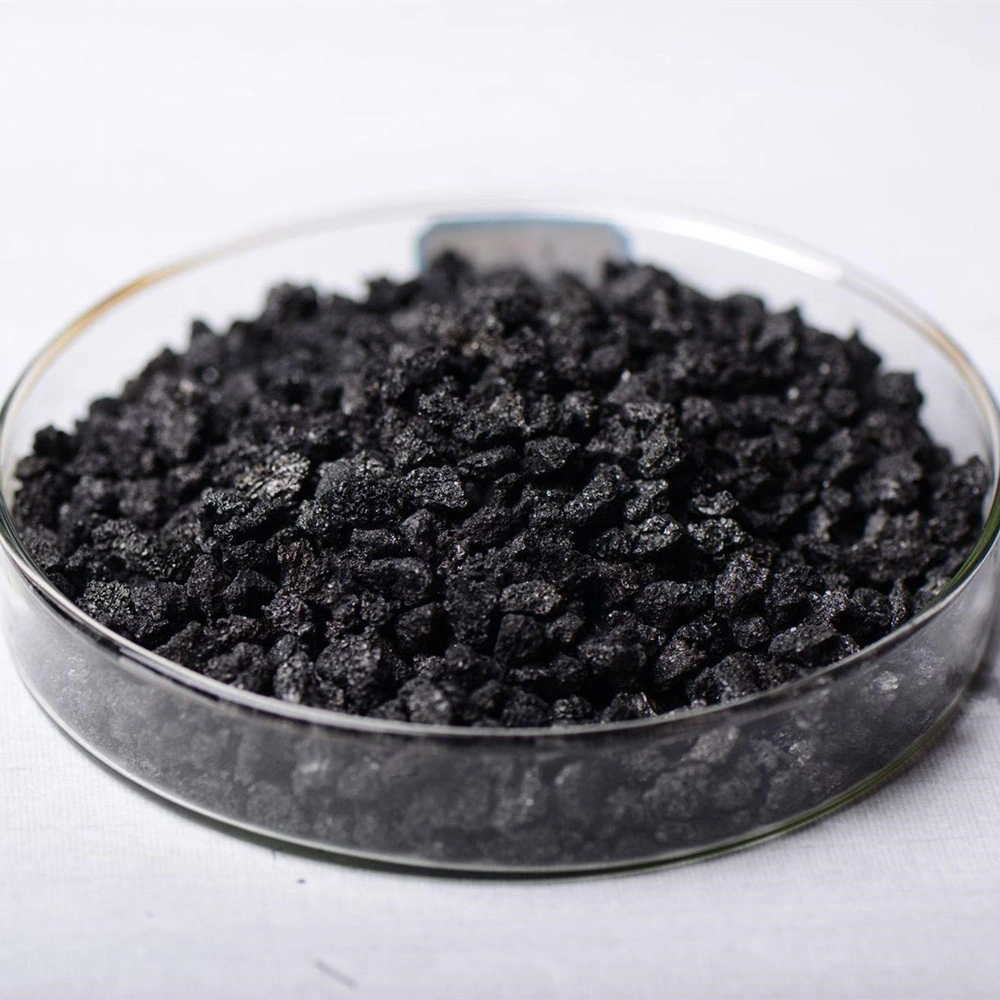 GPC chemical composition
Type

Fixed Carbon
(Min)
Ash
(Max)
Sulfur
(Max)
Volatile Matter
(Max)
Moisture
(Max)
Nitrogen
(Max)
Hydrogen
(Max)

GD-GPC-1

98%

1%

0.05%

1%

0.5%

0.03%

0.01%

GD-GPC-2

98.5%

0.7%

0.05%

0.8%

0.5%

0.03%

0.01%

GD-GPC-3

99%

0.5%

0.03%

0.5%

0.5%

0.03%

0.01%

Size

0-1mm,1-3mm, 0-5mm, 1-5mm, 0-10mm, 5-10mm,5-10mm,10-15mm or as your requiremenet
Packaging details:
1.25kg bag.
2.jumbo bag.
3.small bag within jumbo bag.
4.It's up to you.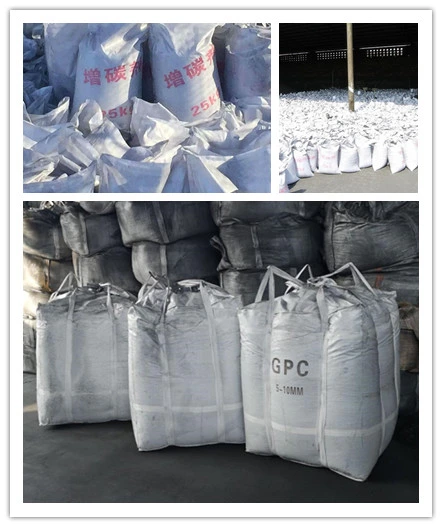 We have passed the relevant quality test and certificate.You can count on it.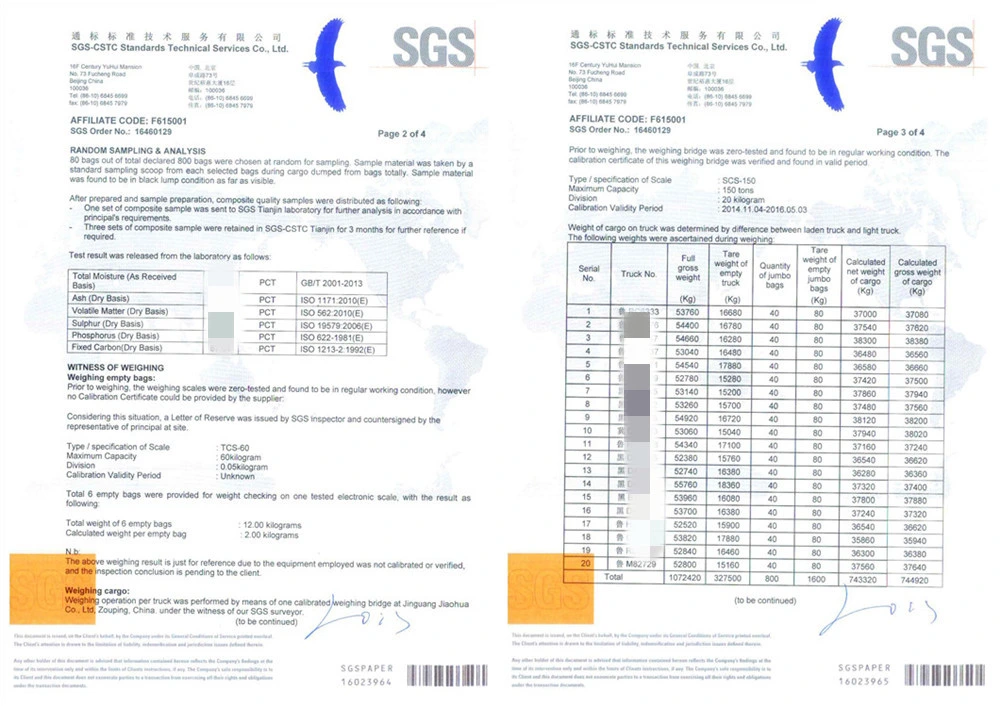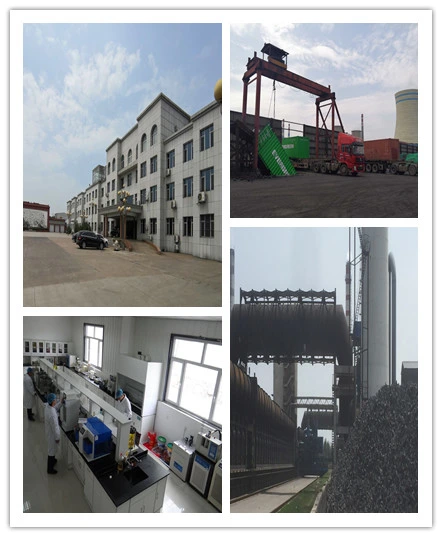 GDCOKE was incorporated in 2003.It is an energy specialistenterprise,focusing on production and sales.Located in Zouping city of shandong province,GDCOK E occupies an area of 400 square kilometers,and over 400 employees.The mai n products including foundry coke,metallurgical coke,carbon anode scrap, sem i coke,graphitized petroleum coke,calcined petroleum coke,calcinedanthracite coal.

GDCOKE have been present in the markets ofJapan,korea, Vietnam,India,Paki stan,Thailand,Malaysia,Sri Lanka,Egypt and so on.

GDCOKE will pour all its resources for strengthening its brand image,scientific innovation and market acquistition,Evolve to be a good contender to win in international markets,to be a world-leading coking enterprise.
1.Competitive price.(production and marketing integration)

2.High quality products.(Strintly quality control system from raw materials to finished products)

3.Rich export experience.(Help you solve all kinds of customs clearance problems)

4.24 hours pre-sale service and after-sales service.
Call us -- We will be your best supplier in China.

→→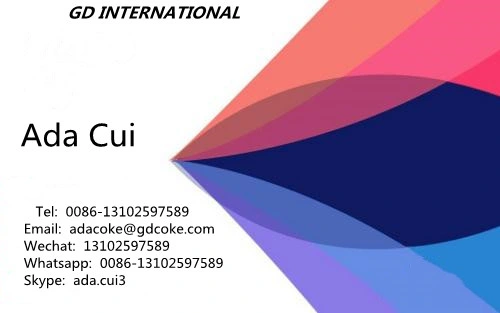 Q1:May I get some sample from you?
A:Absolutely Yes. please contact us now.

Q2:What is your MOQ?
A:20 tons or call me to negotiate.

Q3:Do you have any in stock?
A:Yes.we have enough in stock.short delivery time.

Q4:Can we customize special products?
A: Our company has a professional team to customize and produce all kinds of products for customers.

Tips:
All the trade terms we can accept:EXW,FOB,CIF,CFR,DDP,Express(sample).
Payment terms:T/T,L/C,Western union,paypal,Escrow,D/A,D/P and so on.