high purity isotropic Graphite chamfer conductive sheets
lttrade.en.made-in-china.com


A: company profile


As a proud subsidiary of L.T Group, L.T Graphite with four producing bases located at middle of China, Henan province, and a branch producing base at Sichuan province. L.T graphite covers the entire value chain of fine and medium grain graphite production. From raw material selection, semi-finished product manufacture, precision machining, impregnation, purification, and coating. This is how we ensure the consistent high quality and performance of our products.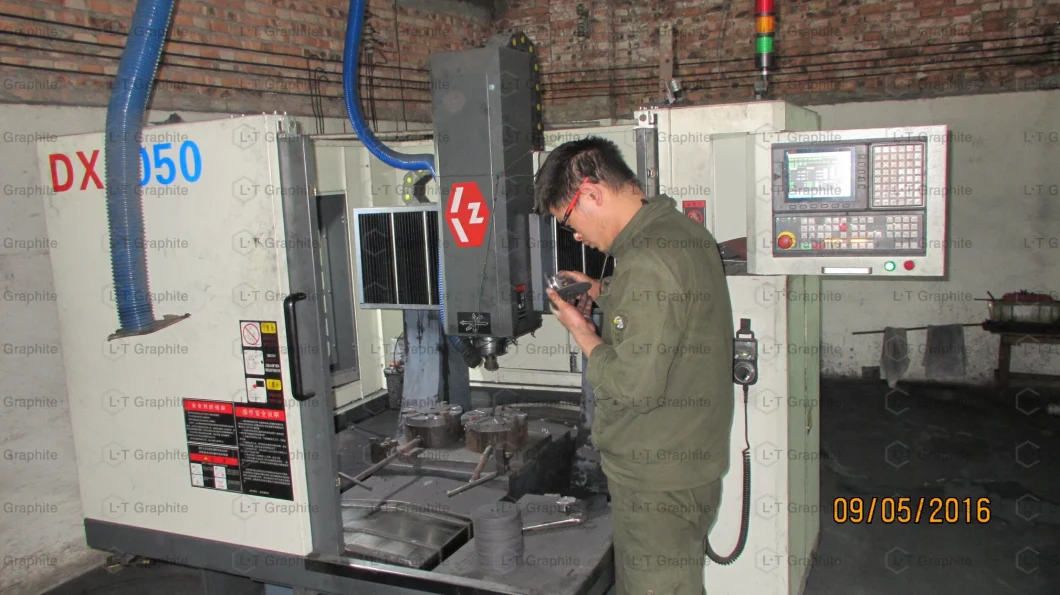 B: Why choose us


Graphite mould plays a dual role in the process of manufacture: Heating element and Supporting mold. The quality of graphite mold is very important, will directly affect the next diamond tools' accuracy and appearance. So, which kind of graphite mold is suitable for sintering diamond tools:
Good performance on conductivity and high rate resistivity

Enough Mechanical Strength

Good performance on Oxidation resistance

Durable
Why choose us:
Raw materials is very important, We only use Ultrafine particle structure, High purity and High graphitization raw graphite materials.
Our finished graphite mold is:
dense structure and low porosity

Fined surface and low rate heat-deformation

High mechanical strength and machining accuracy

Oxidation resistance and durable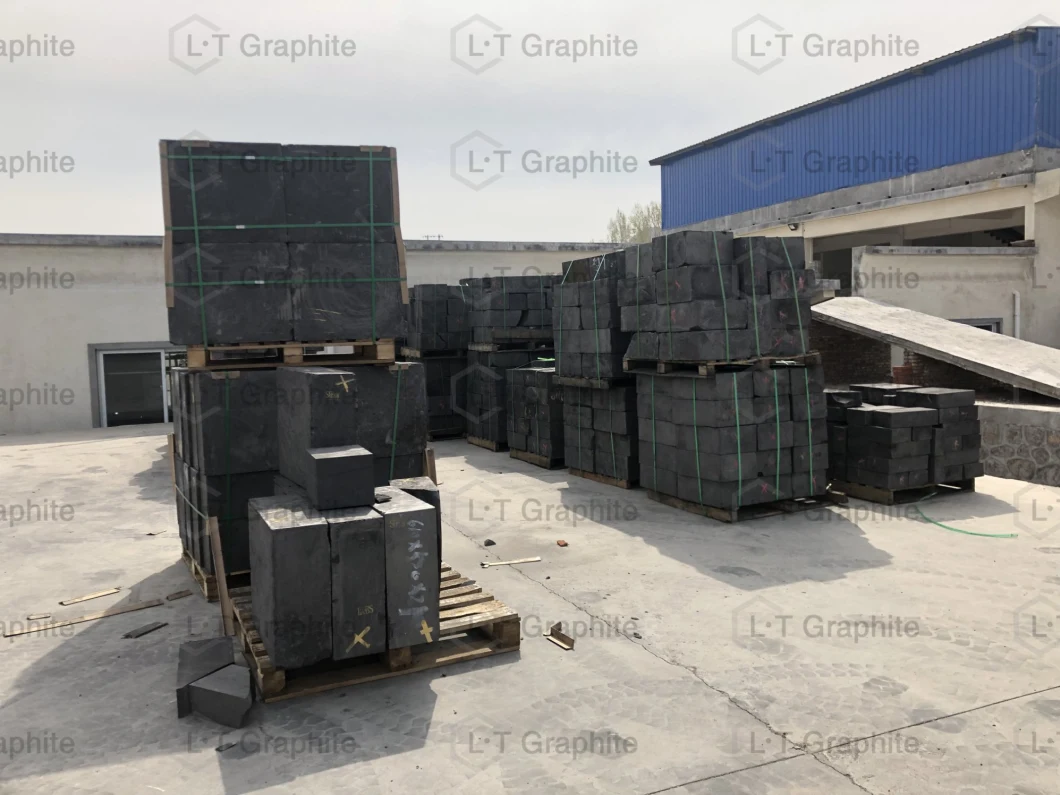 C: Product features


1. The processing materials are ultrafine granule structure, high purity and graphite with high graphitization degree.
2. High hardness, good anti-oxidation performance and high machining accuracy
3. Good conductivity, high resistivity, sufficient mechanical strength
4. Small porosity and dense structure.
5. Excellent thermal shock resistance, conductive and thermal conductivity.
6. High temperature resistance, corrosion resistance, acid and alkali resistance, good wear resistance.
7. Surface can be treated with anti-oxidation.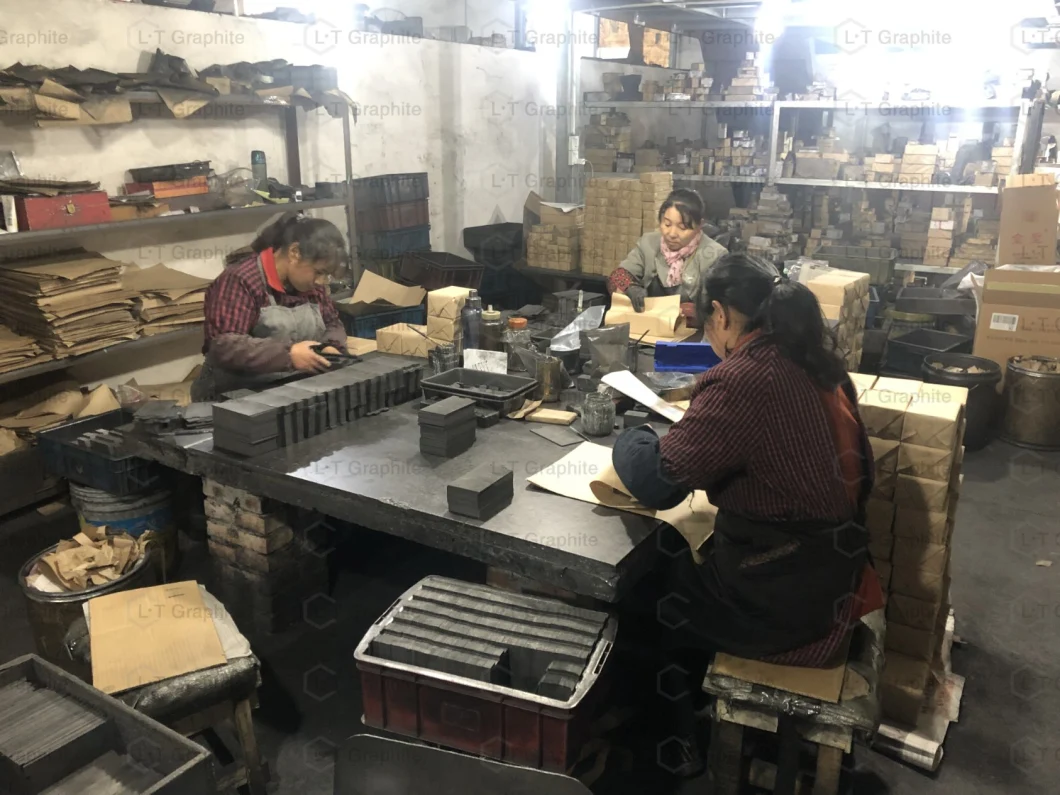 D: Processing method


1. Customer provide design drawings.
2. Our technical team will check, analyze the drawings, and divide the drawing to reasonable parts if needed, and prepare proper graphite blocks . Our mechanics will design and customize grinding wheel.
3. Our workers will grinding and polishing graphite block according to the instructions of mechanics. This process may need operating few times if needed. We will strictly keep deviation within ±0.03-0.08mm.
4. Then our packing team will assembling different parts into a whole graphite mold. During the assembling period, unqualified products will be picked out.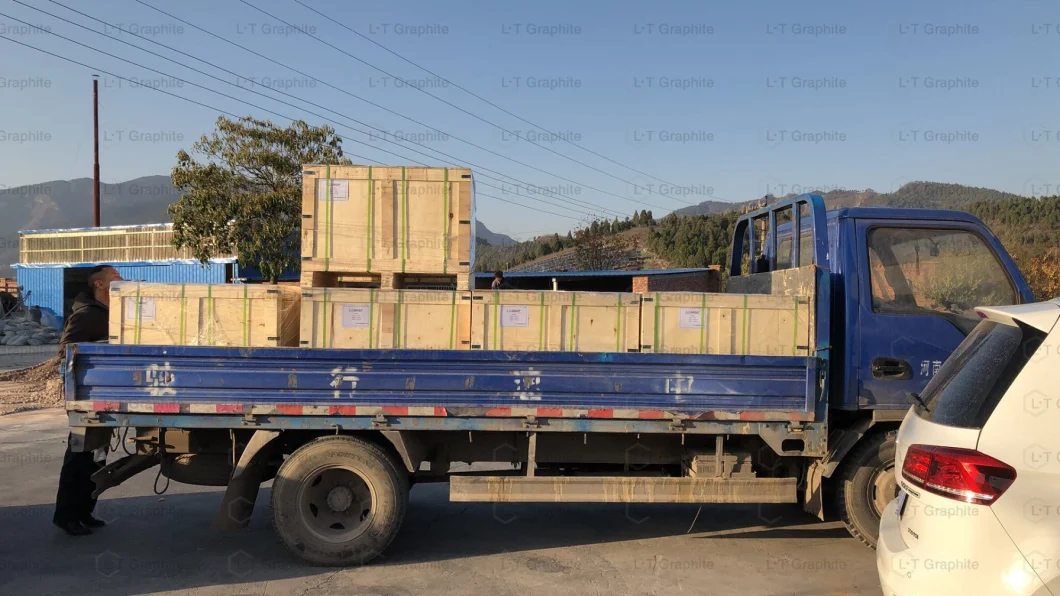 E: Attribute table
| | |
| --- | --- |
| Density g/cm³ | 1.75-1.9 |
| Resistivity μΩ·m | ≤18 |
| Compressive strength Mpa | 40-80 |
| Porosity % | ≤26 |
| Elasticity Modulus Gpa | 6-18 |
| Thermal expansion coefficient 10-6/ºC | 1.47-4.25 |
| Ash content % | ≤0.5 |
| Temperature resistance ºC | 4350 |