High quality thermal adhesive synthetic graphite transfer paper high pure conductive graphite sheet forsale
GS2000 Synthetic Graphite
is used polyimide membrane coal pitch coke, petroleum coke, and other auxiliary materials sintering into new membrane materials, has high heat transfer effect, the thermal conductivity is usually in 800 ~ 1500w/m-k, is mainly used in smart phones, tablets, LED heat dissipation, TV and other electronic products, make electronic products can realize miniaturization, thin and light-duty, and widely used in the smaller gap and non insulated environment, to provide the most advantageous heat dissipation solution scheme for the thin development of electronic products
.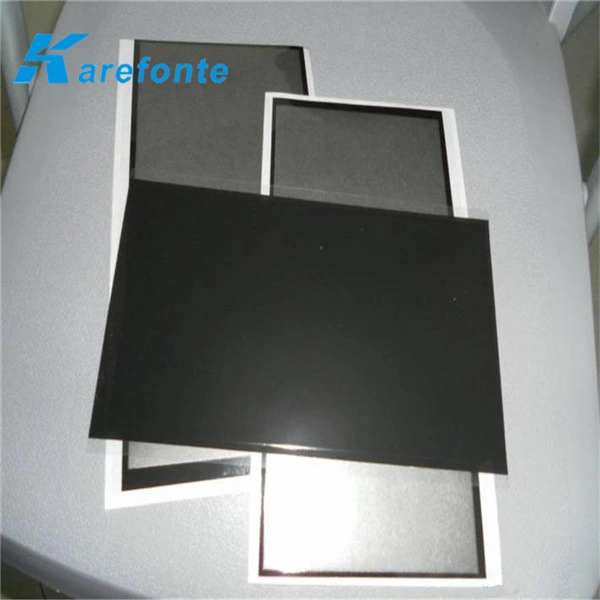 Application:
LED, heat sink, LCD TV, laptop, communications equipment, wireless switches, DVD, handheld devices, video camera/digital camera, mobile phone.
F
eatures
1.
High thermal conductive performance
;
2.L
ow thermal resistance
;
3.E
asy to operate
;
4.L
ight weight.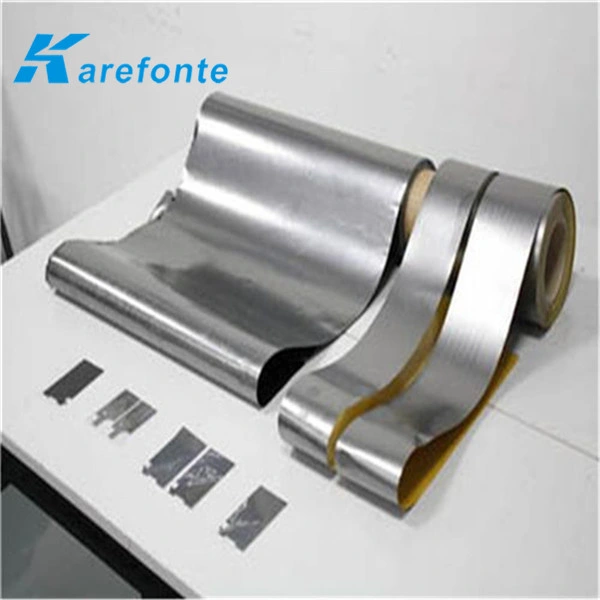 Product introduction:
Synthetic Graphite film with high thermal conductivity, high reliability, lightweight, easy processing, environmental protection and other excellent features widely used in new energy, energy saving reconstruction important emerging industries, such as photovoltaic inverter, wind power converter, inverter, and has great prospects in the field of LED in power electronic technology.
Of course, the most widely used in smart phone products, such as Apple, Samsung mobile phone etc.. At the same time in the notebook,
handheld equipment, communication base station equipment are widely used.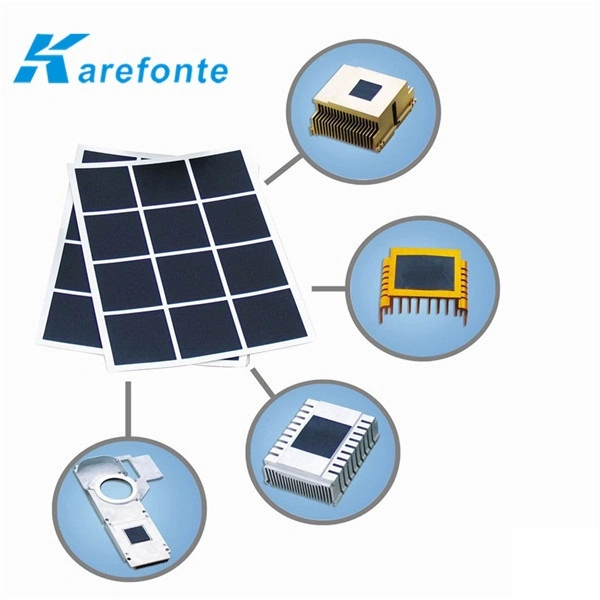 Our services
Online Services:24 hours,Inquiry reply within fastest.
Well- Trained & Experienced Staff are to answer all your requirements.
Standard Export Carton Or Marked With Customer's Information Or Customized.
Sample Order delivered within 24 hours.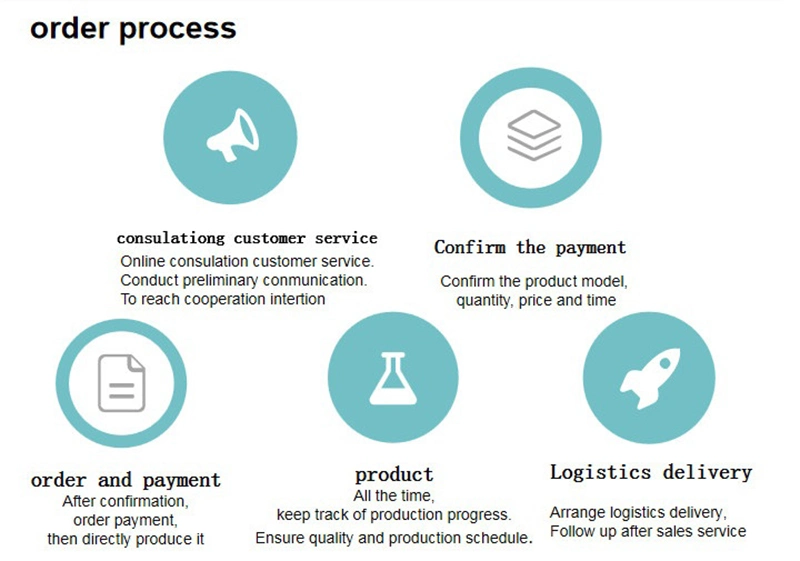 FAQ
Q:
Can we get the sample? If can , how to get it ?
A:
Yes , we can offer you the free sample if have in stock , but not include the shipping cost . Please feel free to contact to our sales if you need the sample.
Q:How can you guarantee the quality ?
A:With advanced professional machine and testing equipment,we ensure 100 % quality before shipment.
Q: Can we OEM or according to our requirement to cut the size ?
A:We are a China Manufacture specialized in the thermal insulation materials, for example,Silicone Rubber pad,Thermal tape,Thermal Grease,Silicone Cloth with more than 11 years old.
Q:What payment term is available?
A:Bank transfer , Paypal ,Western Union , Master Card ,VISA
.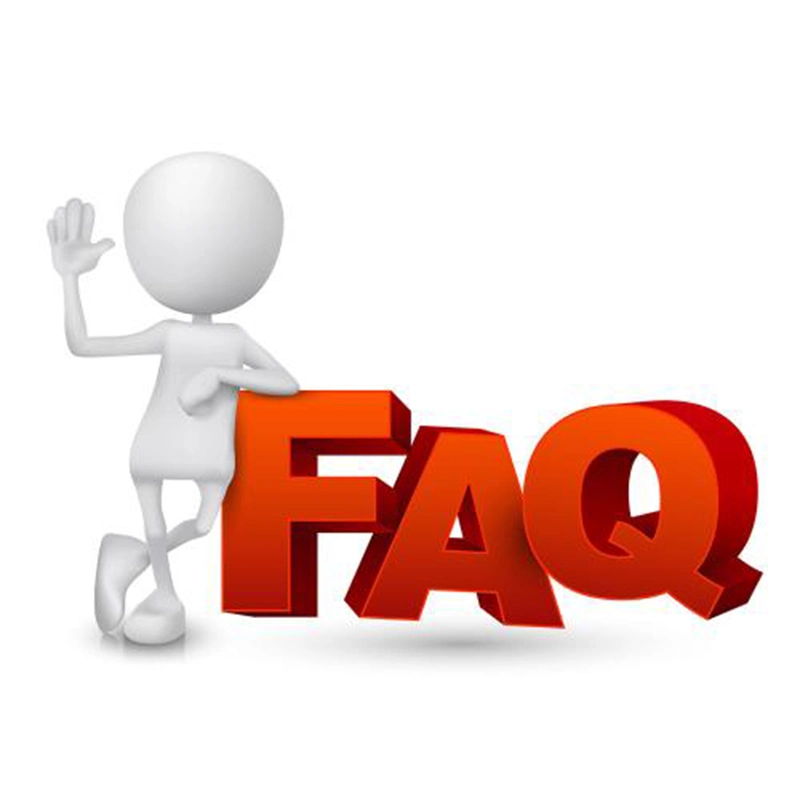 Any
question
or want to know,please contact to me !!!